Kid tested. Parent approved.
It's simple. Pull on, kick off, all-day Blundstone comfort. Removable footbeds for longer wear as feet grow. Perfect hand-me-downs. Kids love 'em.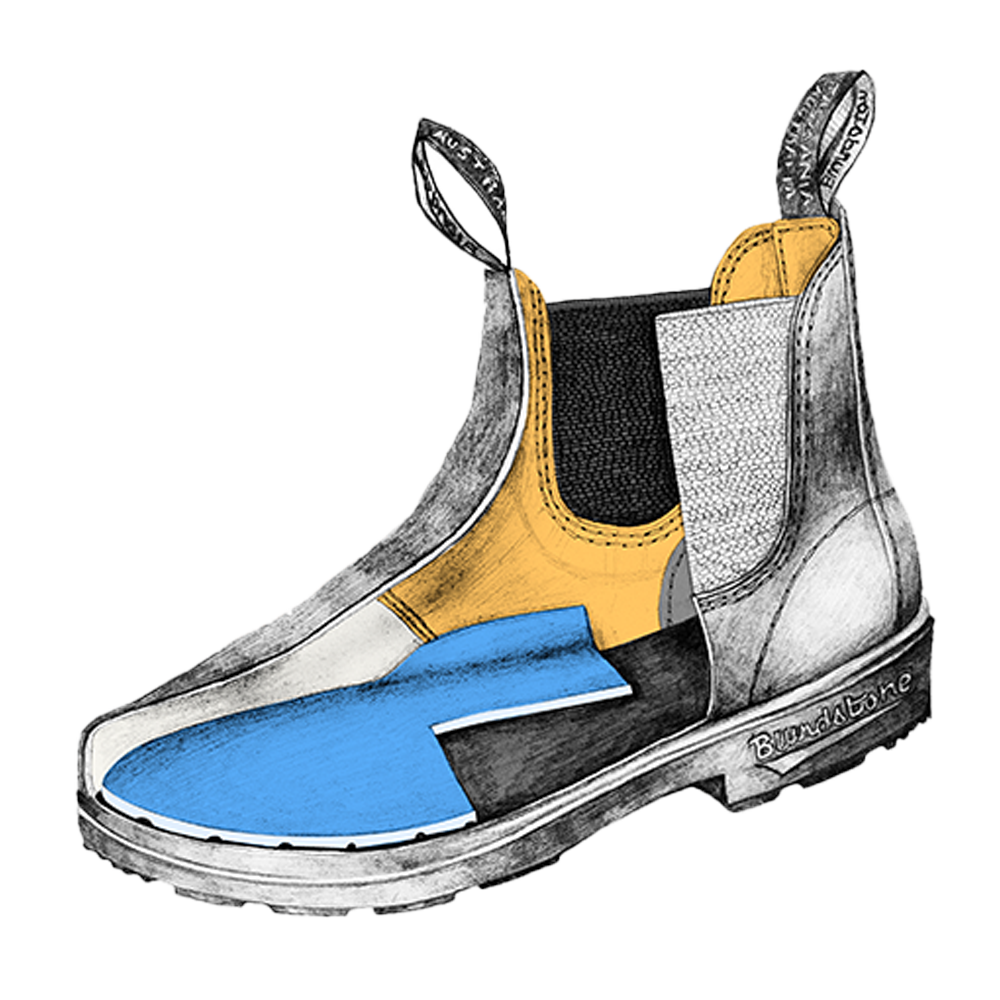 1.
Durable Pull Tabs Meant to be Used
No laces to tie, break, replace or trip over.
2.
Premium Weatherproof Leather
Dry, all-day comfort for growing feet with support over the ankles.
3.
Easy Slip On and Off
Lace-free convenience = footwear independence for kids.
4.
Additional Footbeds
Removable, washable footbeds that can be taken out to accommodate growing feet.
Kids

Kid tested, parent approved. No-lace freedom puts kids in control and gets them ready for playground or classroom.

Shop Kids

Men's Boots

Shop Blundstone's collection of men's boots. With iconic looks, legendary comfort and durability, Blundstone boots stand the test of time, time and time again.

Shop Men's

Women's Boots

From the rugged terrain of Tasmania to the rainy sidewalks of Vancouver Blundstone boots will be your greatest companion.

Shop Women's